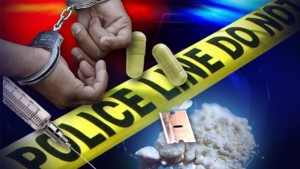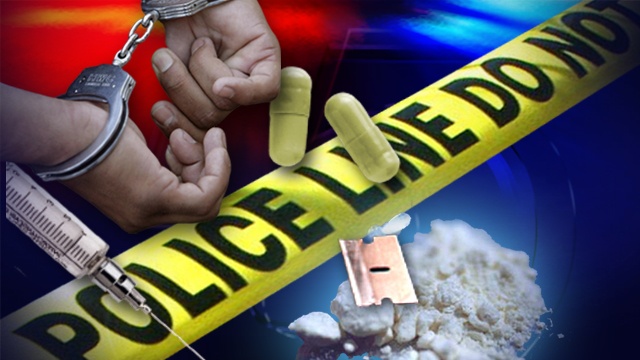 RAY COUNTY, Mo. – A Hardin man is currently serving a 24 hour hold in the Ray County Detention Center after receiving felony drug charges, Sunday, March 6, 2016, at 2:03 a.m.
According to the Missouri State Highway Patrol arrest report, Mark A. Gordon, 32, was charged with felony possession of methamphetamine, felony possession of hydrocodone, and felony driving without a valid license. Gordon also received citations for possession of marijuana, no insurance and for not wearing a seatbelt.
Gordon was transported to the Ray County Detention Center to serve a 24 hour investigative hold.
Pending no changes in his case, Gordon will be released around 2 a.m. Monday, March 7, 2016.