HARDIN, MO – The city of Hardin is waiting and preparing for potential flood water to rise at the south part of town.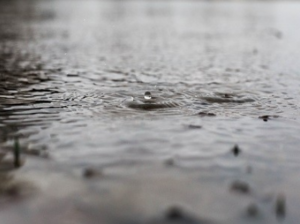 After a day of sandbagging Monday, officials with the Hardin Fire Protection District said the Missouri River at Napoleon had dropped slightly, as well as the Crooked River, for the time being.
City officials hope further drops are in store over the next 24 hours, but recent rainfall in the Kansas City area may negate any forecast drop in water levels. More rain is forecast for later in the week across the region as well.
Hardin Fire continues to tell residents to be prepared for the water to stay around for awhile and to be ready to evacuate if necessary.