A Higginsville resident, Harley Dunkin, 14, died Wednesday, July 28, 2021.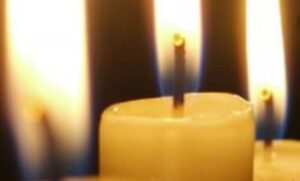 The funeral service will be at 4:00 p.m. on Monday, August 2, 2021 at the Salem United Church of Christ in Higginsville. Visitation will begin at 2:00 p.m., prior to the service at the church.
Stewart-Hoefer Funeral Home is in charge of the arrangements.