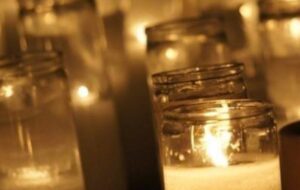 Harold Edwin Pyle, 76, of Richmond died Thursday, December 10, 2020 at St. Luke's Hospital in Kansas City.
Funeral services will be held at 11:00 a.m. on Thursday, December 17, at Thurman Funeral Home in Richmond. Visitation will be held from 6:00 p.m. to 7:00 p.m. Wednesday, December 16, at the funeral home. Interment will be in Richmond Memory Gardens.
The family suggests memorial contributions be made to either the American Diabetes Association or American Heart Association. They can be dropped off or mailed to Thurman Funeral Home in Richmond. Please remember to share your memories of Harold by visiting here.