A Brookfield resident, Harold Leroy Armstrong, 73, died Sunday, October 7.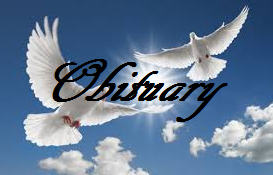 Funeral services will begin at 2 p.m. Thursday, October 11, at the Park Baptist Church. Visitation will begin at 4 p.m. the day prior, Wednesday, October 10, also at the Park Baptist Church, in Brookfield, with the family receiving friends from 5-8 p.m..
Burial will be held in the Parklawn Memorial Garden Cemetery, in Brookfield.
Memorials have been suggested to the Brookfield Quarterback Club, and can be mailed to the Rhodes Funeral Home, in Brookfield, who are in charge of arrangements.