HARRISONVILLE, Mo. — Residents of Harrisonville who live near the Harrisonville Lake Lower Dam were evacuated from their homes Tuesday morning, according to a post on the Harrisonville Police Department's Facebook Page.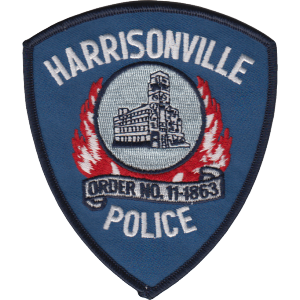 "There is a strong possibility of the lower dam of the Harrisonville Lake breaking," the post said this Tuesday morning.
However, the danger has subsided, and authorities say a leak in the dam has been repaired and leaking has been reduced. Law enforcement said that the danger of the dam breaking has subsided for the time being and residents are being allowed to return to their homes.
Most of the roads in the area have re-opened, aside from Ash Street between Lexington and Bradley.
The warning came after multiple inches of rain fell in the area in just a matter of hours Monday and Tuesday morning.
Find the original post from the Harrisonville Police Department below.