CASS COUNTY, Mo. — A vehicle stop in Cass County Thursday morning resulted in charges for a Harrisonville driver.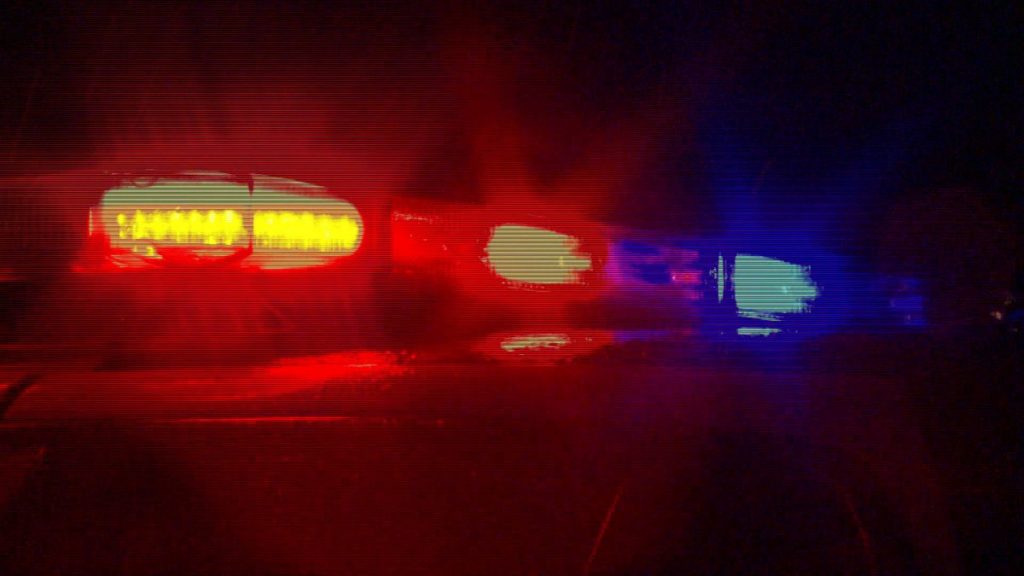 The Highway Patrol reported pulling over 34-year-old Justin W. Taylor around 9:16 a.m. Thursday in Cass County for speeding.
A probable cause search of the vehicle allegedly found drugs, according to the report.
Taylor was arrested and preliminarily charged with felony possession of a controlled substance, misdemeanor possession of drug paraphernalia and exceeding the posted speed limit. He was processed and released at the scene.
Formal charges are currently pending. Future court dates have not yet been set.