CASS COUNTY, Mo. — A Harrisonville man is facing charges after crashing his car in Cass County.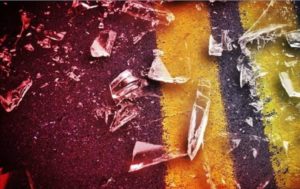 Michael T. Brewster, 49, traveled off and overturned off the right side of a local Cass County road. Brewster was transported to Cass County Regional Hospital for treatment.
Highway Patrol is also seeking charges of felony DWI, careless driving and driving while revoked. He was released to the hospital just before 3 p.m. and formal charges are pending.