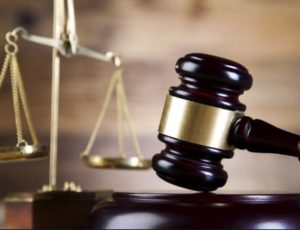 CASS COUNTY, MO – During a case review yesterday, the Cass County court amended bond for a Harrisonville man.
Bond had been set at $100,000 cash in a case against Kenneth Stearns, 52, who is accused of tasing and kicking a victim, causing bone fractures and a brain bleed. Monday's action reduced bond to $50,000, 10% allowed.
The case is continued December 19, 2019.