COOPER COUNTY, Mo. — A Harrisonville woman is arrested in Cooper County Tuesday morning.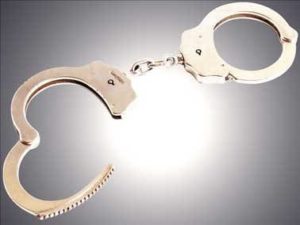 An arrest report states 38-year-old Amanda K. Armstrong is detained on preliminary charges of distribution of a controlled substance, unlawful use of drug paraphernalia and possession of less than 10 grams of marijuana.
Armstrong is currently at Cooper County Detention Center on a 24-hour hold.