BOONE COUNTY, Mo. — A two-vehicle crash in Boone County resulted in injuries for  driver from Hartsburg Thursday morning.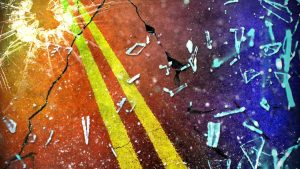 According to an accident report from the Missouri State Highway Patrol, the crash occurred on Route A at the junction of Old U.S. 63 in Boone County at about 7:28 a.m. Thursday.
A car driven by 37-year-old Linda G. Sapp failed to yield to a second vehicle, operated by 29-year-old Ashland resident Christopher M. Mattingly, striking Mattingly's pick-up.
Mattingly walked away uninjured however Sapp suffered moderate injuries. She was taken to University Hospital in Columbia for treatment.