BELTON, Mo. – Belton Police say officers encountered a man with a hatchet late Wednesday night.
Just before 11:30, officers were sent to the 1200 block of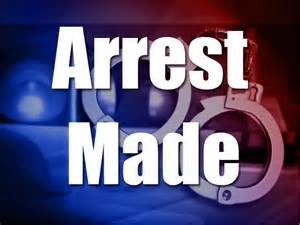 Toulouse for an agitated 22 year old male with a hatchet. Officers attempted to speak to the man but he would not respond to them. After following and trying to communicate with the man for an extensive period of time, he was heard to threaten someone he was talking to on the cellphone and officers if they approached. A Belton Officer deployed several rounds of less lethal ammunition and the subject surrendered.
The suspect is not being identified pending filing of formal charges.