CAMDEN COUNTY, Mo. – The Missouri Attorney General announced the sentencing of an Osage Beach resident on sex trafficking charges.
Dustin R. Thomas, 23, was sentenced Monday, to 14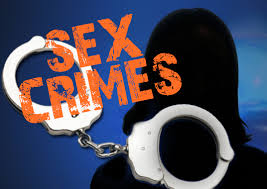 years in the Missouri Department of Corrections. Thomas was charged with three counts of Second Degree Statutory Rape, two Counts of Second Degree Statutory Sodomy and two counts of Fourth Degree Child Molestation in 2017. Thomas pled guilty to sexually abusing two 15 year old teens.
A.G. Josh Hawley said this conviction is part of an broader, ongoing investigation into sex trafficking in Missouri.