KMZU has received word of a hay shed fire west of Bosworth, Mo.
The fire is allegedly located off of County Road M. Authorities have not yet confirmed the fire, but we have received photos of the blaze.
KMZU will monitor the situation and bring you updates as they are made available.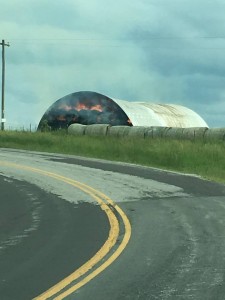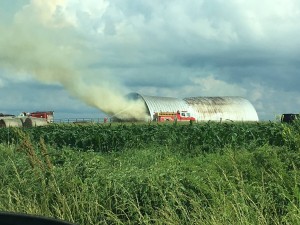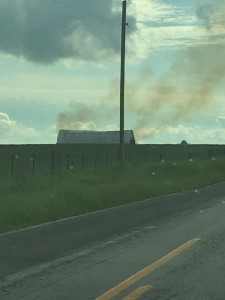 Photos courtesy of Deborah Jean Williams.