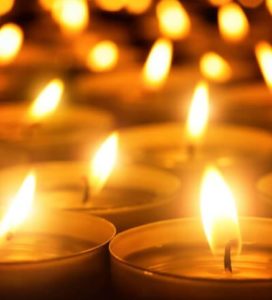 Chillicothe resident, Hazel Marie Doss, 89, died Wednesday, July 10, 2019.
Funeral services will be 2 p.m. Saturday, July 13 at Lindley Funeral Home in Chillicothe. there is no scheduled visitation. Friends may call at the funeral home from 8 a.m. until time of service at the funeral home, and the day prior, from 10 a.m. – 5 p.m. Inurnment is in Avalon Cemetery.
Contributions may be made to House of Prayer, sent to the funeral home.