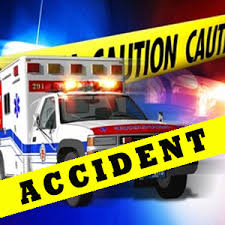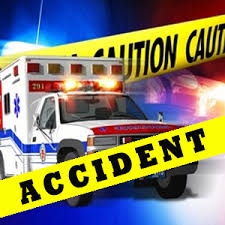 ST. JOSEPH, Mo. — A two vehicle crash just west of St. Joseph, Missouri, sent one area teen to the hospital.
According to the Missouri State Highway Patrol, Chelsey Moser, 16, of St. Joseph, was southbound on Ingersoll Rd. west of St. Joseph. Moser crossed the center line and stuck Jerry Barnard, 42, of St. Joseph, head on in the northbound lane.
Moser was not wearing a seatbelt at the time of the accident. She was transported by Buchanan County EMS to Mosaic Life Care for treatment of moderate injuries.
Barnard was uninjured.