COLUMBIA TOWNSHIP, Mo. — Vehicles driven by two Columbia residents collided head-on Saturday morning in Boone County.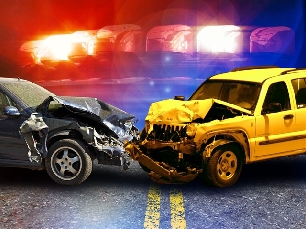 At 7:25 a.m., Missouri State Highway Patrol reports being called to Route WW (west of El Chaparral Ave.). Upon arrival, they discovered that a vehicle being driven by Crecencio Rivera-Sanchez, 53, crossed the centerline while traveling east, striking a westbound vehicle driven by Scott Mahlin, 42,
Both drivers were transported to hospitals via ambulance for treatment of moderate injuries.