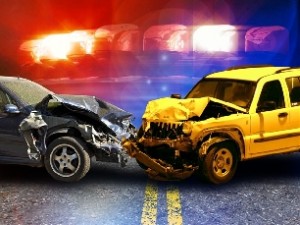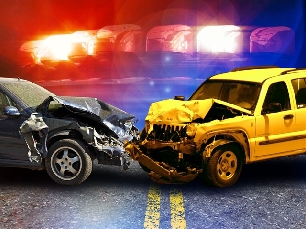 AUDRAIN COUNTY, Mo.- Two Mexico drivers were injured this morning in Audrain County following a head on collision.
The Missouri Highway Patrol crash report indicates, Rose Yates, 31, of Mexico Mo., was eastbound on Route FF just west of Mexico, when she failed to negotiate a curve. Yates' vehicle then crossed the center line and struck a vehicle driven by Erica Cornett, 26, also of Mexico, head on.
Yates and Cornett suffered moderate injuries as a result and were both transported to University Hospital in Columbia.