NODAWAY COUNTY, Mo. — A head-on crash in Nodaway County sent three people to the hospital Tuesday night and killed another.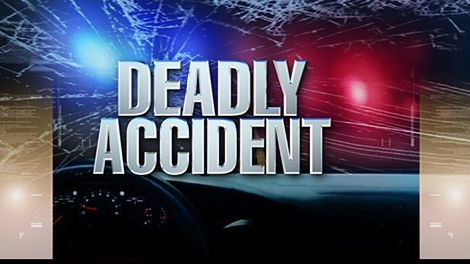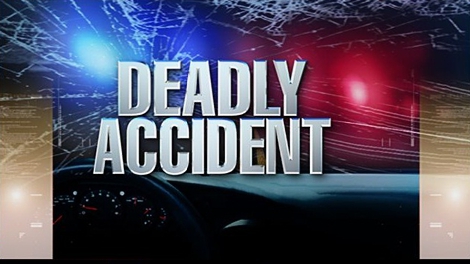 The crash occurred just before 7:15 p.m. Tuesday, on Route AF, three miles Northeast of Clyde.
A southbound vehicle driven by 26-year-old Michelle Latour, of Conception Junction failed to negotiate a curve and hit 63-year-old Donna Millbern, of Gentry's vehicle.
Latour received minor injuries but her juvenile daughter received moderate injuries. They were sent to St. Francis Hospital for treatment.
Millbern and her passenger, 68-year-old Gary Greer, of Stanberry received serious injuries.
Millbern was sent to St. Francis but Greer was transported to Mosaic Life Care, where he was later pronounced dead.