CHARITON COUNTY, Mo. — A preliminary hearing for a mother accused in the death of her own infant daughter was postponed Thursday afternoon in Chariton County.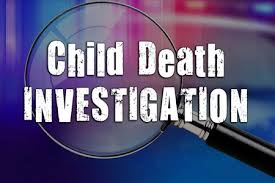 The prosecutor filed a motion for continuance Wednesday in the case against Sarah M. Linebaugh, 19, of Rothville.
Linebaugh was charged with first degree murder after her two month old daughter, Sofia, suffocated March 18, according to a probable cause statement filed in Chariton County.
Although the defense objected to the continuance, the court upheld the motion. A defense counsel request for a recognizance bond was also granted, provided Linebaugh is placed in a treatment facility.
The preliminary hearing was rescheduled for 1:30 p.m. on Tuesday, July 10, 2018.