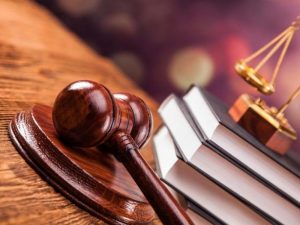 SEDALIA, MO – A man in custody at Pettis County Jail will have his case taken up Tuesday in court.
An afternoon hearing continues a case against Henry Lee Ward, 18, who is accused of involvement in an armed robbery that took place at a Sedalia business in 2014. Although, Ward was a juvenile at the time of the incident, he was certified as an adult in the case. He faces allegations of assault, robbery, unlawful use of a weapon and armed criminal action.
The hearing at 1:30 Tuesday was continued from October, during which a motion by counsel to withdraw was denied.