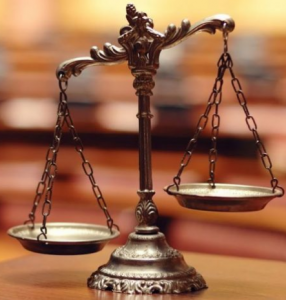 CHILLICOTHE, MO – A Chillicothe man accused of felony assault had a preliminary hearing rescheduled Wednesday.
According to court records, Lloyd Swift, 49, is accused of 1st degree assault causing serious physical injury. Swift allegedly bit off a piece of the victim's ear during a fight near the intersection of Webster and Broadway streets, August 16.
The rescheduled hearing is set for September 5.