PETTIS COUNTY, Mo. – A hearing will take place today for a Sedalia man charged with burglary and possession.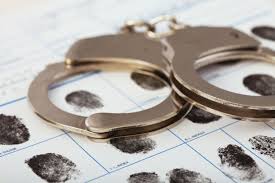 Roger Green, 38, will appear in Pettis County Circuit Court at 1:30 p.m. in Sedalia on Tuesday, April 12, 2016. Green has been charged with one count each of burglary in the 2nd degree, receiving stolen property, and possession of a controlled substance.
Green is currently in custody with a $15,000 bond.