DEKALB COUNTY, Mo. — A hearing to set the date for a preliminary hearing in Dekalb County was rescheduled by the judge Tuesday morning.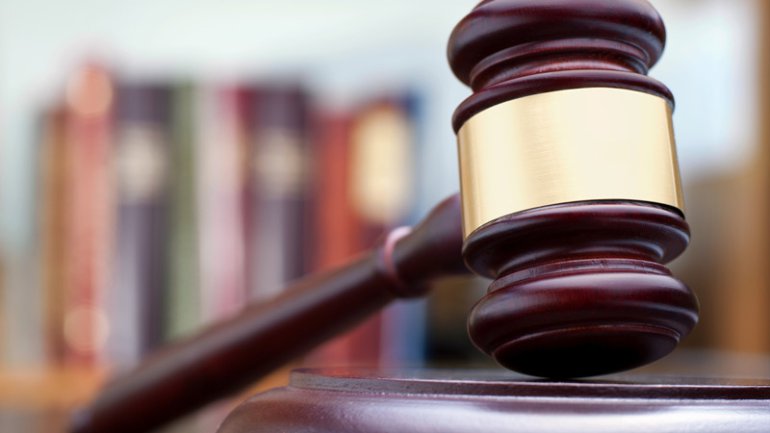 The 9:30 a.m. setting preliminary hearing for Josiah C. Godbey, 25, of Maysville will now take place at 9:30 a.m. on the 4th of December.
Godbey was arrested after authorities alleged he shot a woman in the shoulder at a residence in Maysville on November 13.
Godbey faces charges of delivery of a controlled substance, unlawful use of a weapon and felony assault in the second degree.
Investigators say Godbey claimed to be in fear for his life at the time he shot the victim.