LEXINGTON, Mo. – A hearing is scheduled for Lexington resident, Austin Thomas, 22, in Lafayette County.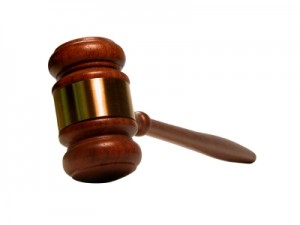 Thomas is charged with one count of distributing or manufacturing or attempting to or possession with intent to distribute or manufacture a controlled substance, and keeping or maintaining a public nuisance.
Thomas is set to appear in court at 9:00 a.m. March 16, 2016, in Lafayette Hall in Lexington, Mo.