HENRY COUNTY, Mo. – A criminal setting has been scheduled for a West Plains man.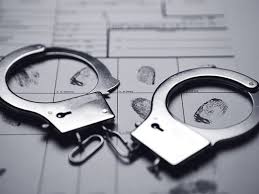 Phillip Hayduke, 21, is set to appear in court at 10:00 a.m. April 25, 2016, in Henry County Circuit Court. Hayduke is charged with one count of 1st degree murder.
Hayduke was initially arrested May 30, 2013.