SEDALIA, Mo. — A hearing is scheduled for a man charged with robbery and assault in Pettis County.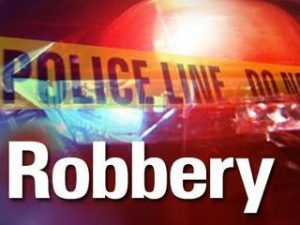 Court documents allege Michael C. Douglas, 25, robbed and assaulted a victim during a drug deal on Dec. 7, 2016 in Sedalia. Douglas and Maurice Harper Jr. allegedly met the victim in a vehicle for a $600 transaction. When Douglas and Harper demanded money before delivering the marijuana, the victim denied.
The hearing is scheduled for 10:30 a.m. Tuesday.