RAY COUNTY, Mo. – A hearing is to take place for a Richmond, Mo., man facing drug and endangerment charges.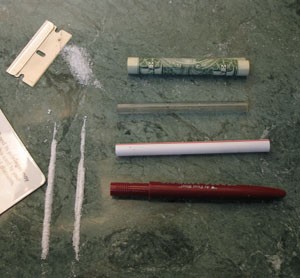 David Sparks, 33, is due to appear in court on April 26, 2016, at 9:30 a.m. in Ray County Circuit Court. Sparks is charged with four counts of possession of a controlled substance, endangering the welfare of a child, possession of marijuana, and unlawful use of drug paraphernalia.
Sparks posted a reduced bond of $5,000.