MACON, Mo. — An indigency hearing is scheduled at 9:00 a.m. today for an Iowa man charged with several drug related felonies in Macon County.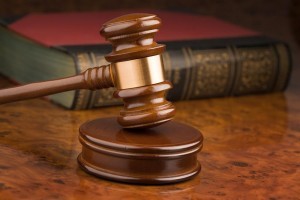 Court documents say Jacob W. Nordyke, 36, of Ottumwa, Iowa and Bette M. McNabb were arrested by Macon City Police when both turned out to be convicted felons during a traffic stop.
A search of the vehicle turned up a rifle, drugs and paraphernalia. Both are charged with possession of a controlled substance, endangering the welfare of a child, unlawful possession of a firearm and misdemeanor possession of drug paraphernalia.
Nordyke is also charged with driving while revoked.
The public defenders office has declined to represent Nordyke.