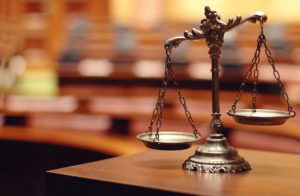 GRUNDY COUNTY, MO – A preliminary hearing is scheduled for Tuesday morning in the matter of an inmate accused of shooting a law enforcement officer.
Court documents suggest Jamey A. Griffin, 38, shot the officer, Jasmine Diab, while being transported in a vehicle. The Trenton officer was struck in the abdomen during the incident. Bond is denied to the defendant.
The hearing for Griffin is scheduled for 9 a.m.