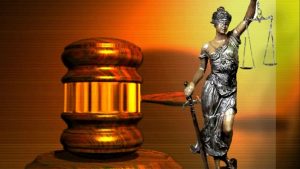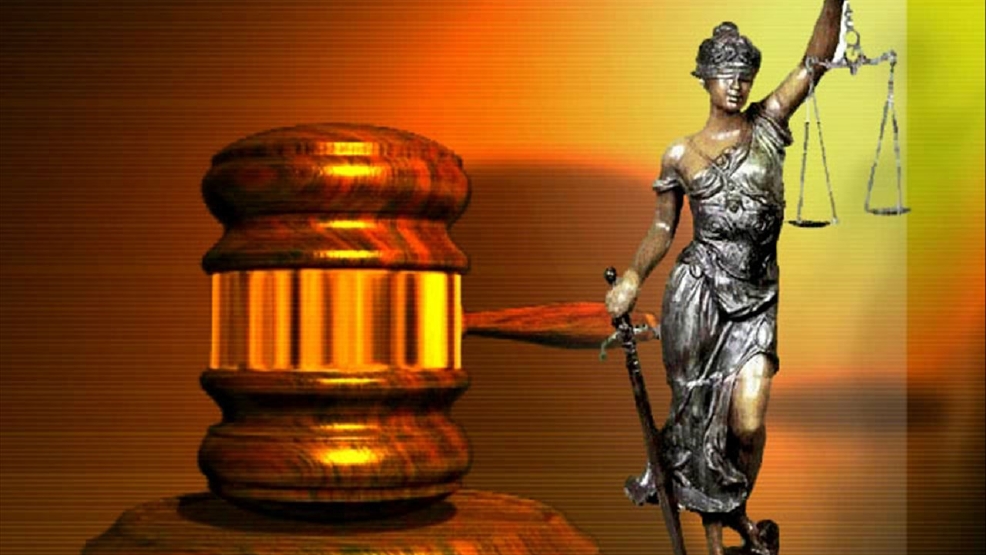 RAY COUNTY, MO – A preliminary hearing is scheduled Tuesday afternoon for a Wellington man accused in a fatal, two-vehicle crash.
Anthony Huffman, 25, was the driver of a vehicle involved in the wreck on Ike Skelton Bridge that killed Jesse Lee, 99.  Huffman is charged with two counts of assault, and 2nd degree manslaughter.
The hearing in Ray County takes place at 2 p.m. Tuesday.