MONITEAU COUNTY, Mo. — A preliminary hearing is scheduled for an Eldon man accused of controlled substance delivery.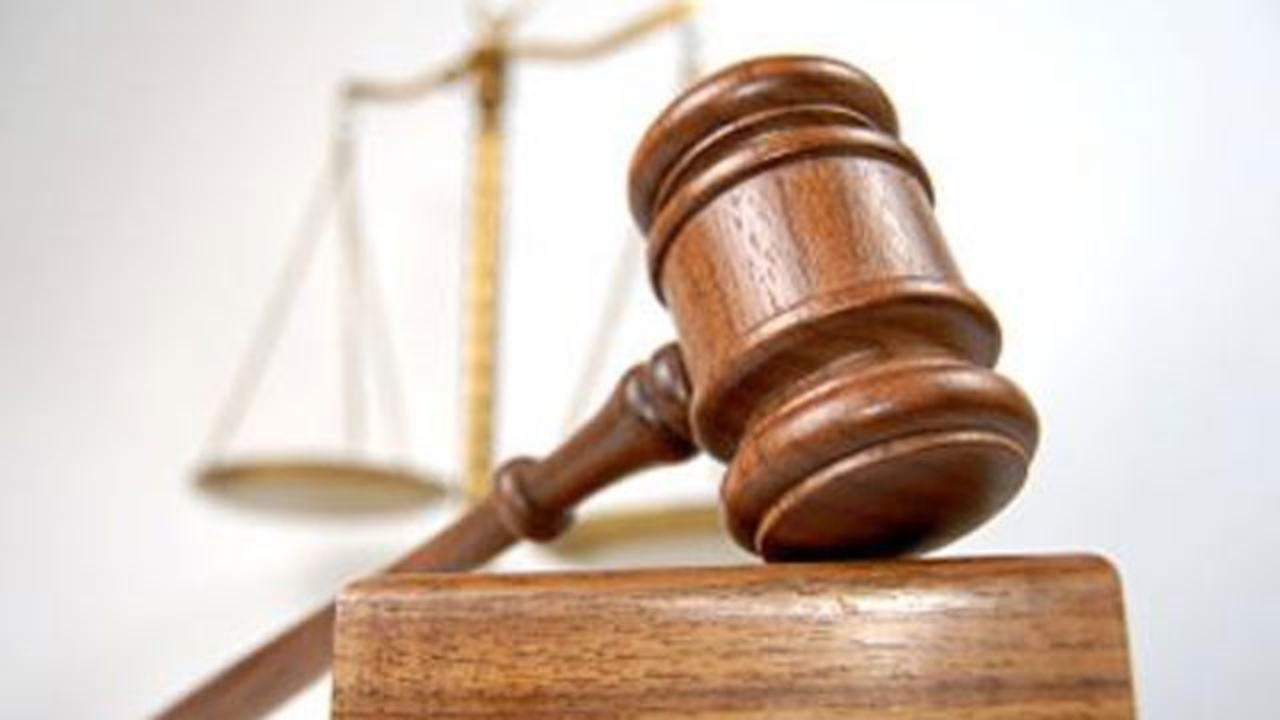 Court records say 50-year-old Timothy Nicholas was arrested as part of a vehicle inspection during which a large amount of methamphetamine was confiscated in California, Mo.
A motion for bond forfeiture was set aside last month in favor of scheduling the hearing Tuesday morning.
That hearing is slated to take place at 9:00 a.m. Moniteau County.