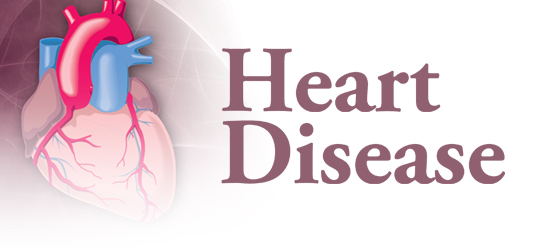 A free "Heart To Heart" event sponsored by the Lafayette County "Health Forum for Women" will take place Thursday. Click to hear KMZU's Jill Molloy talk with MU Extension Specialist Lynda Johnson.
Press Release from the University of Missouri Extension:
Free health screenings will be offered at the upcoming "Heart to Heart – Health Forum for Women", including bone density, cholesterol, blood pressure, blood sugar, body fat/BMI, hearing, glaucoma, age-related macular degeneration, skin cancer, among others. 

The event begins at 4 p.m.. on March 10

th

at

United Methodist Church, 1211 S. Hwy 13 in Lexington.  Pre-registration by March 3rd is required.  To register call the Lafayette County Extension Center at 660.584-3658.
Between 4:00 p.m. and 6:45 p.m., participants may enjoy a light meal, view exhibits and obtain health screenings.

Beginning at 5:30 p.m., area medical professionals provide workshops on major health topics: Dr. Marla Tobin will share "

Seven Steps to a Healthy Heart

"; Dr. Willis Kephart will discuss "

Vitamin D & Your Health

"; Jackie Hamilton, FNP will present "

Reducing Risk for Diabetes

"; and Tanja Findley, FNP highlights how "

You Can be 40+ and Fit".

The four workshops will be repeated again at 6:30 p.m.
The "Heart to Heart" Fashion Show follows at 7:30 p.m., with Fox 4 Health Reporter, Meryl Lin McKean, as moderator. McKean and local

women will share how their lives have been touched by heart disease and stroke.
To register or for more information, contact Lynda Johnson, with University of Missouri Extension at 660-584-3658, or email

johnsonl@missouri.edu

.
University of Missouri Extension Programs are Open to All