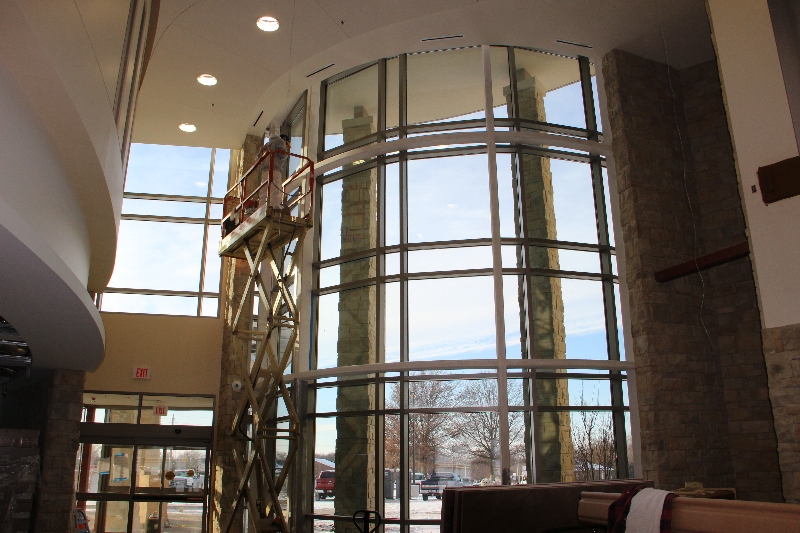 CHILLICOTHE, Mo. — Hedrick Medical Center officially opened the new Weekend Clinic for area residents Saturday, September 12.
The new Weekend Clinic, located at the Hedrick medical Plaza, will be staffed by Hedrick Family Care employees and nurses. In a news release to the public, practice manager Jenny Moss stated the new clinic was necessary to serve he community.
"There is a great need in the commuity for non-emergent care on the weekends. We came to the conclusion that residents should not have to leave Chillicothe to receive care on the weekends, and it made a lot of sense for Hedrick to be the ones to offer that care," Moss said.
The clinic will be open to public Saturdays, 8:00 a.m. to 12:00 p.m., and Sundays 1:00 p.m. to 5:00 p.m., offering treatment for cold and flu, sinus conditions, minor burns and cuts, sprains and other minor conditions.