BOONE COUNTY, Mo. – A hearing is scheduled for a man facing arson and weapons allegations.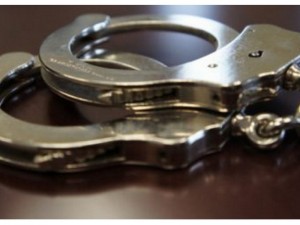 James Jack Heitzler, 85, is due to appear in Boone County Circuit Court at 9:00 a.m. Wednesday, May 18, 2016. Hietzler is being charged with one count of unlawful use of a weapon, and one count of 2nd degree arson.
A bond was set for Heitzler at $500,000, but he was released on his own recognizance.