A Gallatin resident, 97-year-old Helen Louise Dixon died Sunday, March.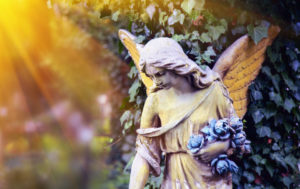 In lieu of flowers, memorial contributions of are suggested to the Active Aging Resource Center in Gallatin in care of the funeral home. No visitation is scheduled.
Private family graveside services at Lock Springs Cemetery due to gathering restrictions. Friends may call Friday, 9-5 p.m. at Stith Funeral Home in Gallatin.