A Richmond resident, Helen Marie Hardwick, 84, died Friday, December 20, 2019.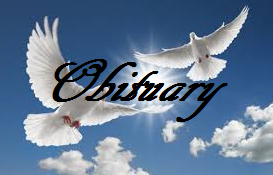 Graveside services will be held at 2:00 p.m. on Monday, December 23, 2019 at Richmond Memory Gardens Cemetery. Thurman Funeral Home is in charge of the arrangements. Share your memories of Helen by visiting www.thurmanfuneralhome.com. The family suggest memorial contributions be made to Ray County Humane Society.
Memorials may be left at or mailed to Thurman Funeral Home in Richmond.