A Richmond resident, 84-year-old Helen Virginia Welker died Monday, July 6.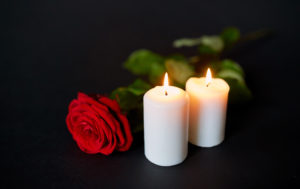 Visitation with Funeral Services will be held on Monday, July 13 at Thurman Funeral Home in Richmond with visitation beginning at 10 a.m., with services to follow at 11 a.m. Burial will be in Richmond Memory Gardens.
Ceremonies are entrusted to Thurman Funeral Home. The family suggests memorial contributions be made to the donor's choice.
They can be left at or mailed to Thurman Funeral Home.