COLUMBIA, Mo. — With societies newfound acceptance of marijuana and hemp, the Missouri farming community is listening and learning more about the possibility of growing hemp on their properties.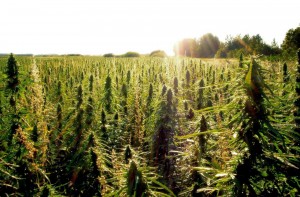 Dale Ludwig, the Executive Director of the Missouri Hemp Association explained the differences between hemp and marijuana and encourages farmers to attend the first Missouri Hemp Conference in Columbia on Tuesday, July 30.
Click below to hear the full KMZU Newsmaker which aired Friday.
For more information about the conference, head over to www.mohempassociation.org.