HENRY COUNTY, Mo. — A Warrensburg driver was injured in a crash in Henry County Monday night.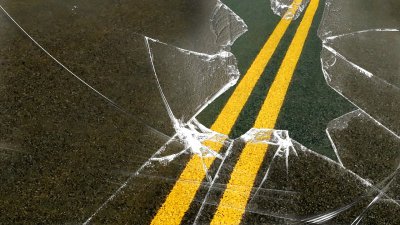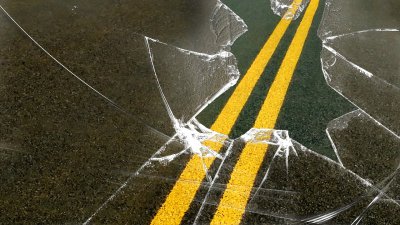 The Highway Patrol responded to eastbound State Highway 2, west of Northeast 751st Road in Henry County around 8:25 p.m. Monday.
A car driven by Saisha H. Morgan, 19, ran off the right side of the roadway and hit a culvert.
Morgan, who was wearing a seat belt, reported minor injuries and was treated at Western Missouri Medical Center.