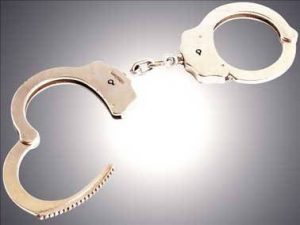 HENRY COUNTY, Mo.- A Kansas City, Mo., woman was found to be in alleged possession of methamphetamine and drug paraphernalia during a run-in with Troop A of the Missouri State Highway Patrol in Henry County.
The arrest report indicates that Phillis Jackson, 40, is being charged with felony possession of a controlled substance and misdemeanor possession of drug paraphernalia.
Jackson was taken to the Henry County Jail where she has the option of bond on the preliminary charges.