HENRY COUNTY, Mo. — A Springfield driver was injured in a crash on 13 Highway in Henry County late Sunday night.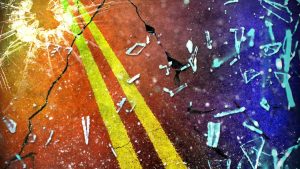 A crash report from the Missouri State Highway Patrol says 23-year-old Britt M. Spears was southbound on 13 Highway, north of County Road Southwest 400 at approximately 10:25 p.m. Sunday.
Spears lost control on the snow-covered roadway, causing her car to slide off the right side of the roadway and strike a guardrail head-on.
Spears sustained minor injured in the accident and was treated at the scene and released.