A driver died and another received serious injuries after a head-on collision in Henry County Wednesday.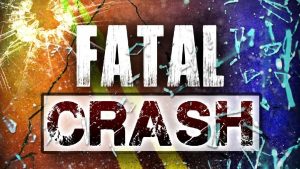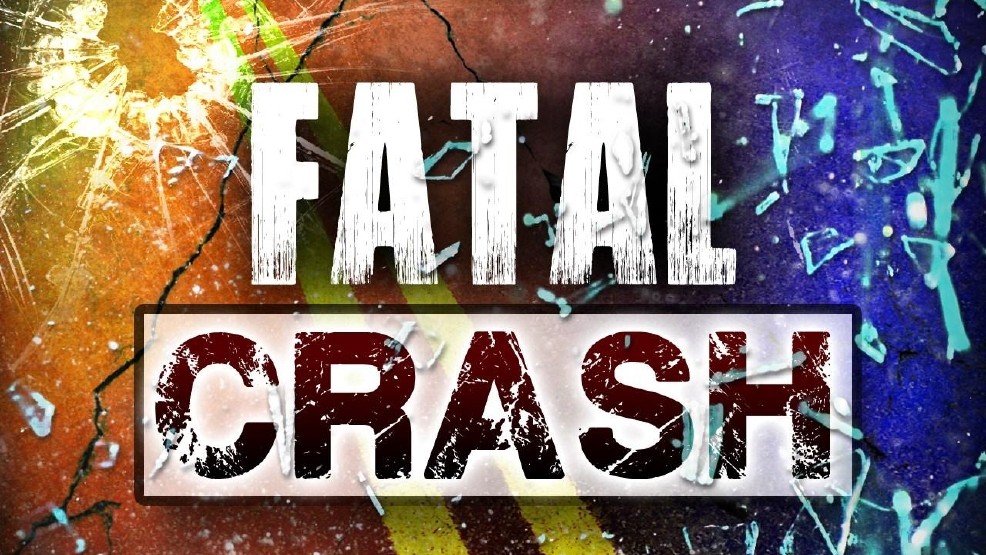 At 9:38 Wednesday morning 93-year-old Charles Soles of Windsor was driving westbound on Missouri 52 east of Route YY when he crossed the center line. His vehicle then entered the path of an eastbound vehicle driven by 67-year-old Floria Lehman of Calhoun and the vehicles collided head-on.
Soles was pronounced at the scene. Lehman was taken to Golden Valley Medical Health Center by Golden Valley ambulance.