HENRY COUNTY, Mo. — The Highway Patrol reported investigating a single-vehicle crash in Henry County Wednesday night.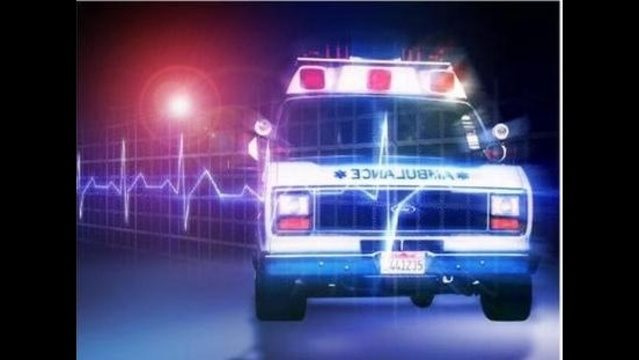 A report from the Missouri Highway Patrol says the accident happened at about 7:40 p.m. Wednesday at State Highway 52 at Northeast 501 Road in Henry County.
A pick-up truck operated by Waneta P. Peek, 69, of Calhoun, was eastbound when it ran off the right side of the roadway, hit an embankment and became airborne. Her vehicle then struck the ground, coming to rest on its wheels.
Peek, who was wearing a seat belt, received minor injuries. She was treated at Golden Valley Memorial Hospital.