MONTGOMERY COUNTY, Mo. – A Hermann driver was injured after he fell asleep at the wheel in Montgomery County Saturday.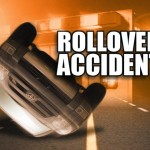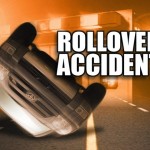 According to the Missouri Highway Patrol report, Casey Gleeson, 16, was southbound on Highway 19 at Loutre Shore Estates when he dozed off and traveled off the right side of the roadway. The vehicle then rolled over several time before coming to rest on an embankment.
Gleeson was transported to Mercy Hospital in Washington with serious injuries.