DEKALB COUNTY, Mo. — A St. Joseph woman is in the care of medical professionals and facing possible charges in Dekalb County.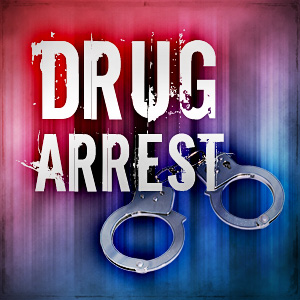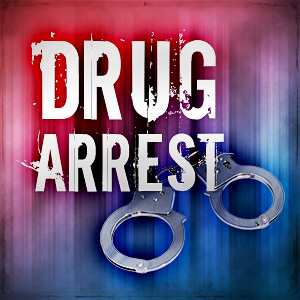 According to a report from the Missouri State Highway Patrol, 37-year-old Amber D. Durbin was arrested in Dekalb County around 1:21 a.m. Sunday on multiple drug-related allegations.
Durbin is facing accusations of felony possession of both heroin and methamphetamine as well as two counts of possession of drug paraphernalia.
Durbin was taken to Mosaic Life Care for treatment following her arrest. Formal charges are currently pending.