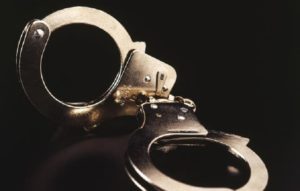 JOHNSON COUNTY, MO – Felony charges were recommended by Highway Patrol against a Moberly man during a traffic stop Tuesday night.
Troopers, in an arrest report, accuse Jonathan Collins, 34, of heroin possession, as well as drug intoxication while driving.
Collins is no longer in the custody of Highway Patrol. Formal charges have not been filed.