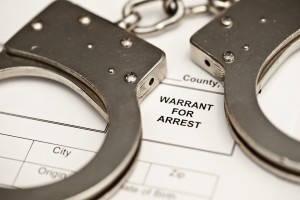 ODESSA, Mo.- A wanted Odessa woman was taken into custody by Troop A of the Missouri State Highway Patrol and was allegedly in possession of heroin.
According to the arrest report, Shira Verstraete, 23, is wanted on two warrants issued out of Henry County one of them being a felony. She is now facing new charges of felony possession of a controlled substance, misdemeanor possession of drug parphaernalia, and other traffic violations.
Verstraete was transported to the Lafayette County Jail and remains in custody with the option of bond.