HIGBEE, Mo. — A Higbee resident is injured after a vehicle crash in Randolph County.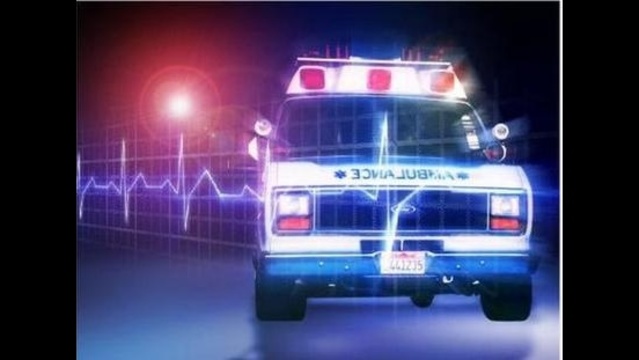 According to a crash report, Felicia M. Baker, 53, is listed with moderate injuries after her vehicle ran off the side of Route A and overturned around 12:50 p.m. Sunday.
Baker is transported to University Hospital for treatment.