HIGGINSVILLE, Mo.–Higginsville Board of Alderman had a busy evening in regular session last night (Mon).
Jeremy Nevels was honored for 15 years of service to the city with the Water Department.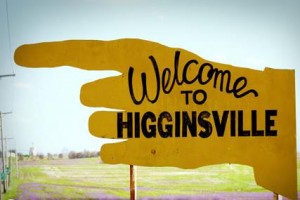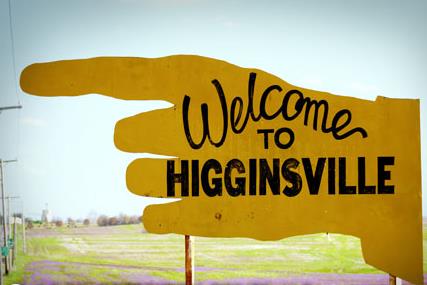 Rezoning was approved for a piece of property on Highway 13 south for Wood and Huston to build a bank with the possibility of 3 other business in that location.
The trash removal contract with Heartland Waste was renewed, it will include a 50 cent per month increase, which will be seen on residents bills on Oct. 1st.
The next step in connecting downtown Higginsville and confederate park was approved. Alderman also discussed the Bike Across Missouri stop in Higginsville on June 13 and street improvements which start on June 26.